English Bulldog Breeder

My name is Lee Crawford and I am a small time English Bulldog breeder. I currently live in Findlay, Ohio. I have owned bulldogs for the past 30 years and have been breeding them for over 25 years.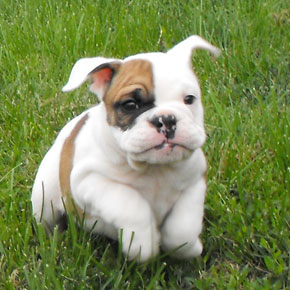 English Bulldog Puppies for Sale
Each of my puppies are personally raised by me in a family environment to ensure each pup is happy, healthy, and well socialized. As a result, all of my puppies have great temperaments and get along incredibly well with children!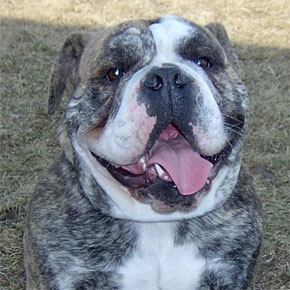 English Bulldog Stud Service
Finding the perfect bloodline is difficult. It took me years and countless hours to locate a bloodline with all the positive traits we love about bulldogs without having any major health or temperament concerns. However, despite the difficulty, I now have multiple English Bulldog males with champion bloodlines to ensure the best qualities of bulldogs come out in each and every litter!